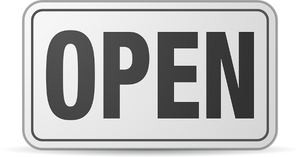 Hours of OPERATION updated June 2023
Attention all Xheight'ed Guest,
Monday 10am - 5pm
Tuesday 10am - 5pm
Wednesday 10am - 5pm
Thursday 10am - 8pm
Friday 10am - 8pm
Saturday 10am - 8pm
Sunday 10am - 5pm
Please note: Sundays, Mondays, Tuesdays and Wednesday We are still available for Pre bookings after 5pm for groups of 5 or more or purchase of Double Xheight'ment 5 access passes
Tot times are Monday, Tuesday and Wednesday 10am-12pm
$5.00 (age 5 and under)
Glow Parties Fridays 6pm-8pm
Please consider booking ahead via
FB messenger; Xheight Zone Gander,
or
Telephone 709-651-7570
AFTER Hour pre bookings can be arrange for 5 guest or more

Please jump in for a visit!!


WELCOME PROMO: XZWelcome
Discount CODE: XZWelcome
Shopping for someone else but not sure what to give them? Give them the gift of choice with a Xheight Zone gift card. Any amount of Gift Card can be purchased but a minimum of $10 gift card is required to activate Discount offer.
Gift cards are delivered by email and contain instructions to redeem them at checkout. Our gift cards have no additional processing
Buy a Gift Card Get 50% OFF your GRIP SOCKS
50% OFF
Grip Socks
with Purcase of a minimum Gift card of $10
XHEIGHT ZONE
35 Catalina Dr. Gander, Newfoundland Labrador
Telephone Number: 709-651-7570
We are an ALL age facility!!
There is something for everyone!!
Waiver Notice
Please note that upon completion of Waivers the confirmation email may go to a junk or spam folder. Also note that this email is not necessary for completion of waiver submission. We can still view it here at Xheight Zone without confirmation.
Pricing
Baised on 1 hour of play access
1 hour increments start every 20 mins from time of opening.
3 years of age and UNDER $10 plus tax

4 - 14 years of age $20 plus tax
14 years of age and OVER $13 plus tax
Grip socks are $3 plus tax each
or Purchase Access passes (All Ages) in bulk with our Double Xheight'ment Qty 5, 1 hour Access passes for both play zones for $60 plus tax
Grippy Socks
REMINDER:
Grippy Socks are Required for participation.
Reusable grippy socks available for purchase online and in store.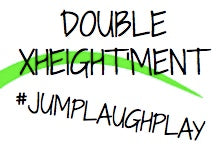 DOUBLE XHEIGHT'MENT
5 access passes for 60.00
or
10 access passes for $120.00
This is a 50% value, In store purchase only.
Currently with No Expiry date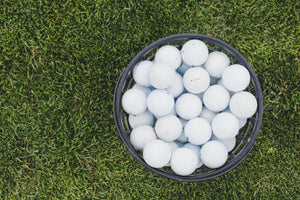 Mini Golf - 9 holes
Per Person = $5.00 + tax

Family of 4 or more = $20.00 + tax
CLOSED for the Season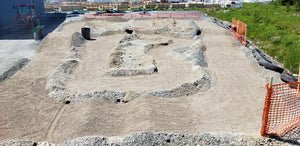 RC Race Track
$7.00 + tax for rental and use of race track
$2.00 + tax if you Bring your own RC car or truck and use of race track
CLOSED for the Season
PLEASE NOTE:
When purchasing online Please be sure to create or login into your account before adding items to your shopping cart.
This will ensure you do not loose items upon check out. 
Pre Booking online is currently under construction
Pre-booking can be accomplished via phone 651-7570
or
Facebook messenger; Xheight Zone Gander